The Immune System and Posture
In this video discover the two key factors of poor health as I walk you through how correct posture and movements should really be. When adopted and added as part of your life these corrections will prevent the problems in later life that invlove your back, knee, neck, shoulder and more.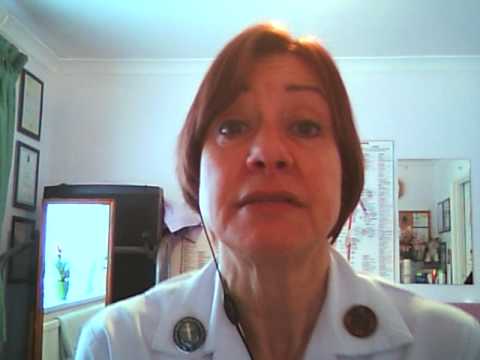 NEWS FLASH……JUST RELEASED NEW BOOK DETAILS BELOW……….NEWS FLASH
Break Your Bad Habits Before They Break You! 2nd Edition
A common sense approach highlighting the habits we are doing are causing our bodies harm in later life – all can be rectified no matter your age by simply changing these bad habits and then pass the knowledge on!
Email me for details. Cost of book is only £9.99 incl P&P
or download first edition online. Details below
http://www.amazon.com/dp/B011H3R65A